Welcome!
"If you tutor a child, the child will succeed. If you tutor an adult, the whole family benefits!"
INTERMEDIATE AND ADVANCED EDITING CHALLENGES, PLUS EDUCATIONAL VIDEOS FOR ALL LEARNERS – NEW CONTENT DAILY!
On This Day: April 1
Our shorter Intermediate Holiday Challenges have exactly twenty mistakes. The Advanced History Challenges have more. Can you find them all? Try for at least five corrections!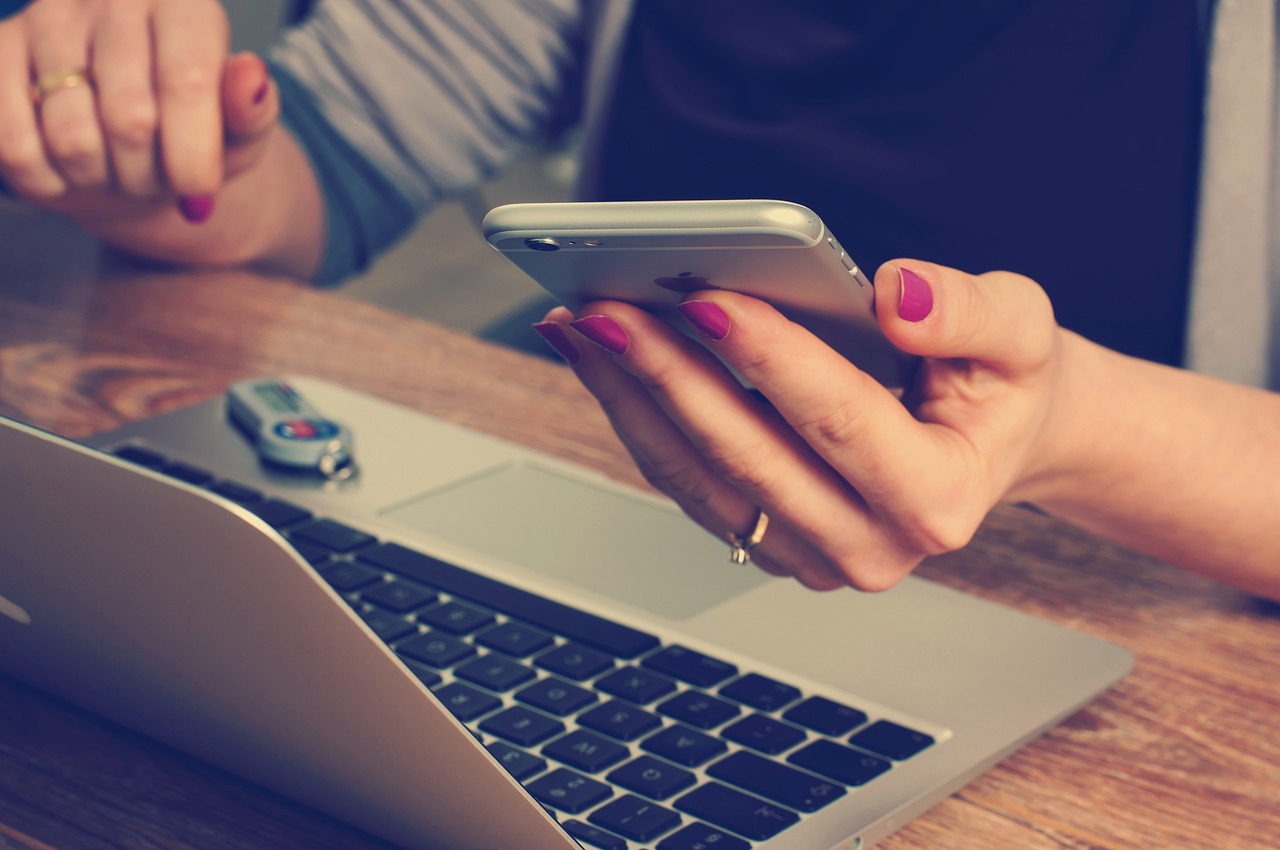 Spaghetti it's no harvested from trees regardless a famous 1957 BBC hoax, but did you knew which Apple and Gmail both getted they're start on the same day.  Apple Computer Company was found on April 1, 1976, by college dropouts Steve Jobs Steve Wozniak and Ronald Wayne.  They dreamed to design computers small and user-friend enough four peoples to use on their homes.  Though the original Apple I, selled out of Jobs garage, no come with a monitor, keyboard, and any kind casing.  Now, their the most biggest tech company in the World.  Gmail doesn't come along until 2004, a offshoot of parent company google yet.  With 1.5 billion users, remains worlds most popular email client today.
adapted from https://www.nationaltoday.com (2023) & https://www.history.com/this-day-in-history (2022)
I ALSO RECOMMEND THESE FUN GRAMMAR GAMES (YES, GRAMMAR CAN BE FUN…)

HOW CAN TUTORING HELP YOU?