Welcome!
"If you tutor a child, the child will succeed. If you tutor an adult, the whole family benefits!"
EDITING CHALLENGES & EDUCATIONAL VIDEOS FOR ALL LEARNERS – NEW CONTENT DAILY!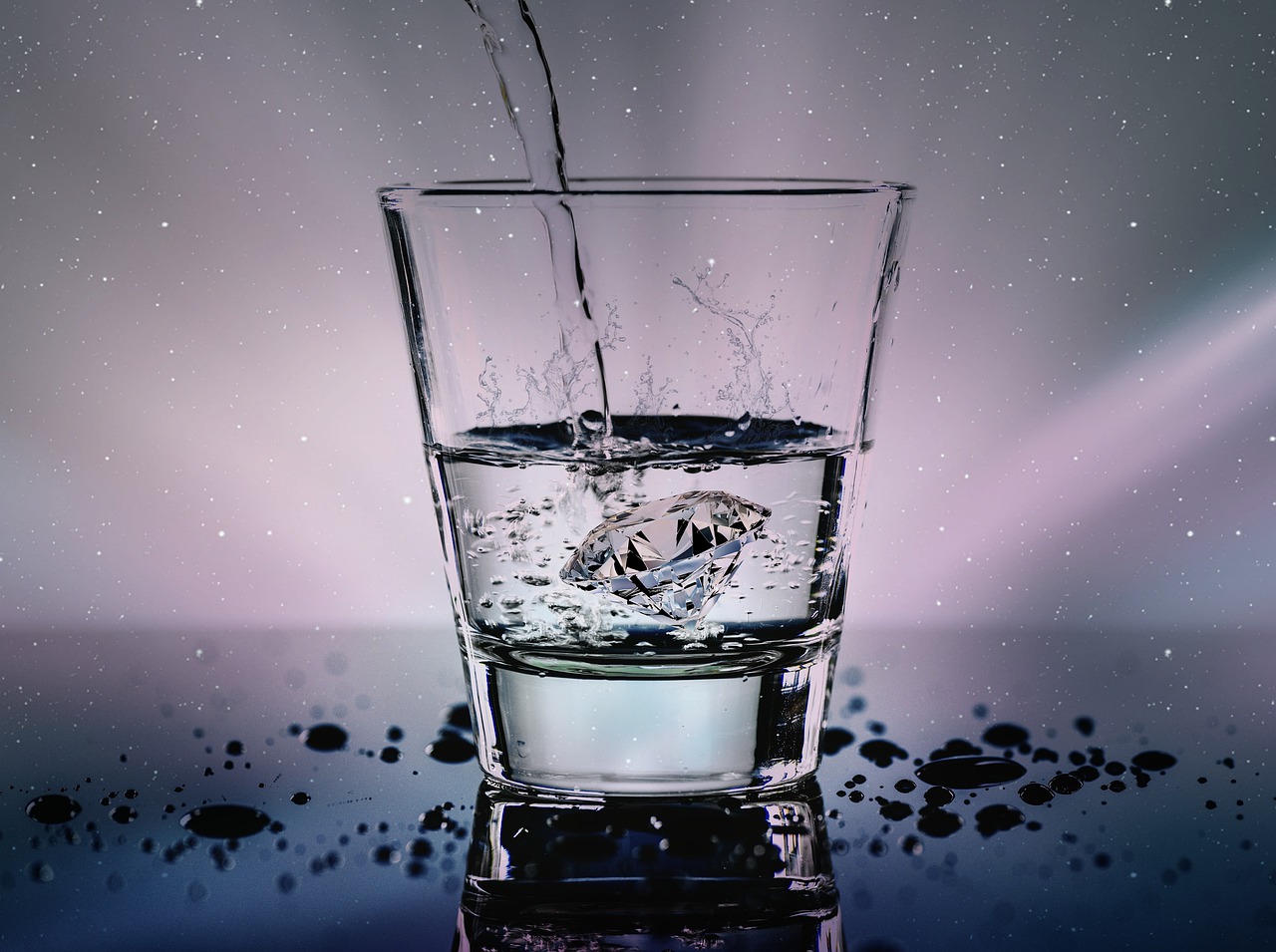 On This Day: October 2
find at least 5 mistakes (out of 20+)
During pre-season train, 1965, university of Florida assistant foot ball coach Dewayne Douglas approached campus scientists for the big problem.  Him players can't deal with the extreme heet.  To help Dr James Robert Cade and his teem of university researchers were developed a special beverage with salts and sugars, that speeded up the body's process of replenish bodily fluids during exercise.  On Octeber 2, their named the finishing product Gatorade" on honor of the teams nickname, the gators (short by "alligator".  Early versions tasted such terrible that they maid some players through up, but they're are now almost two dozens of flavors.  Gatorade all so becamed center to a important football tradition twenty ears latter: pour a bucket above the winning coach's of head.
adapted from: https://www.history.com/this-day-in-history (2022)
I ALSO RECOMMEND THESE FUN GRAMMAR GAMES (YES, GRAMMAR CAN BE FUN…)

HOW CAN TUTORING HELP YOU?