NEW! DAILY EDITS TO CELEBRATE THE NEW YEAR!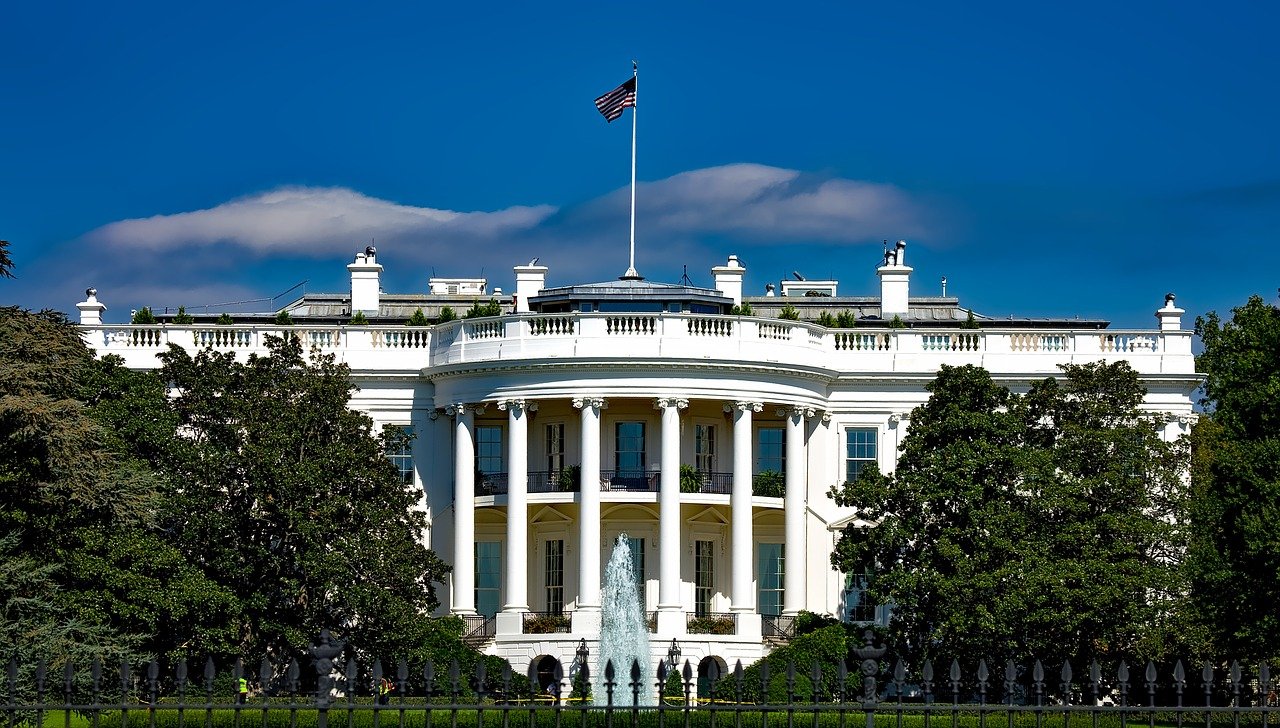 On This Day: January 19
find at least 10 mistakes (out of 30+)
Although US. federal Elections take place on November, they're results due not take affect immediately.  Congress original establishes March 4, 1789 as the first day off it's new government, but a particularly harsh winter was pushed George Washingtons inauguration back to a additional eight week!  Over time, this long "lame-duck" period started seem more and most excessively Franklin Delano Roosevelt particularly flustered by the traditional sweeping to presidential victory in 1932, during darkest days of the great Depression, yet unable do anything but twiddle her thumbs for months until his predecessor leaved office.  His response is the 20th Amendment, that declared January 20 a new date for swear in presidents, as it still was today?  FDR would go on to serve for a record-broken thirdteen years, leading the country out off economic disaster and in to World War Second.  He may had ruled even long, but died took him on 1945, just tree months after inauguration.  The 22nd Amendment was passes by opponents wary of his memory, prohibited any future president to serving more then to elected terms.
adapted from: https://www.history.com/this-day-in-history (2022)
Welcome!
"If you tutor a child, the child will succeed. If you tutor an adult, their entire family benefits!"

HOW CAN TUTORING HELP YOU?